Welcome to Cloud Nine K9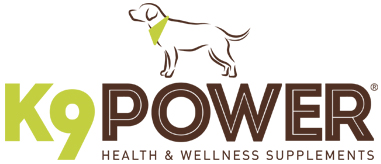 We believe that nutrition is the single most important factor contributing to the quality of your cherished companion's life. At Cloud Nine K9, we want to supply nutritional supplements for dogs that will build health, happiness, mental attitude and longevity. Impeccable quality has been the hallmark of the K9-Power brand for more than two decades.

We look forward to building a long-term partnership with you in supporting the well-being of your pet. Our pet supplements are formulated according to health and wellness principles based on science and the needs of every type of canine and their stages of the life cycle.

We strive to provide your dog with the highest quality ingredients and extracts. We believe getting ingredients in natural ways is better for your dog's overall health and well-being, and, because of this, you will never find flax, soy, by-products, fillers, artificial colors or artificial flavors in our pet supplements. If it's not good enough for you, it's not good enough for your pet!
---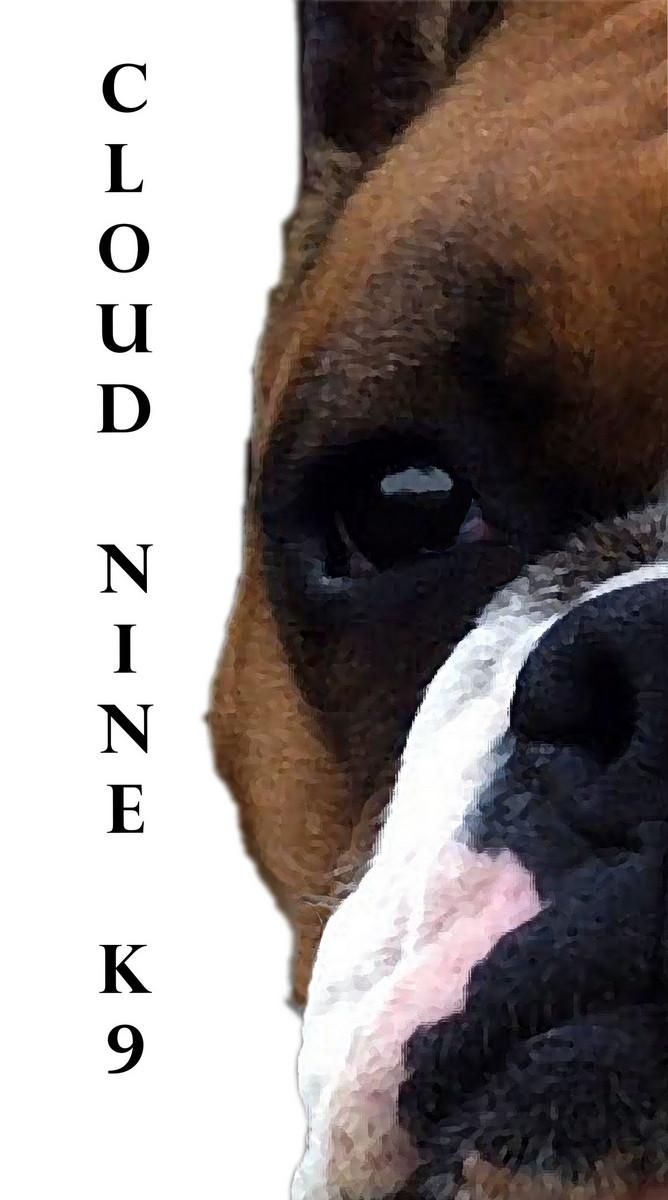 Box 106
Hamiota, MB
R0M 0T0



Home:

204-764-2353


Cell:

204-721-1336



cloudninek9s@gmail.com