Welcome to Angela Caldwell Photography
Angela Caldwell Photography specializes in Wedding Photography. If you're looking to make sure ever angle of you special day is covered you've found the right place. Every wedding package has two photographers, Angela and her husband. Not only have Angela and Jospeh been photographing weddings together for over 7 years they have a background in film, bringing added creativity to your special day.

The couple uses Cannon DSLR cameras and has begun to add Sony DSLR Mirrorless cameras to their equipment. The RAW images from your wedding day are processed and edited in a digital darkroom by Angela for optimal images. They also are perpared for low light situations and with 2 photogaphers they use different techquines giving you more creative photographs.

Take a look around, and contact Angela caldwell photography with any questions.

Angela Caldwell Photography serves the New River Valley, Blacksburg, Christiansburg, Radford, Dublin, Pulaski, Salem, Ronaoke, Giles, and will travel to your location for weddings as well.





Featured Galleries
Featured Pages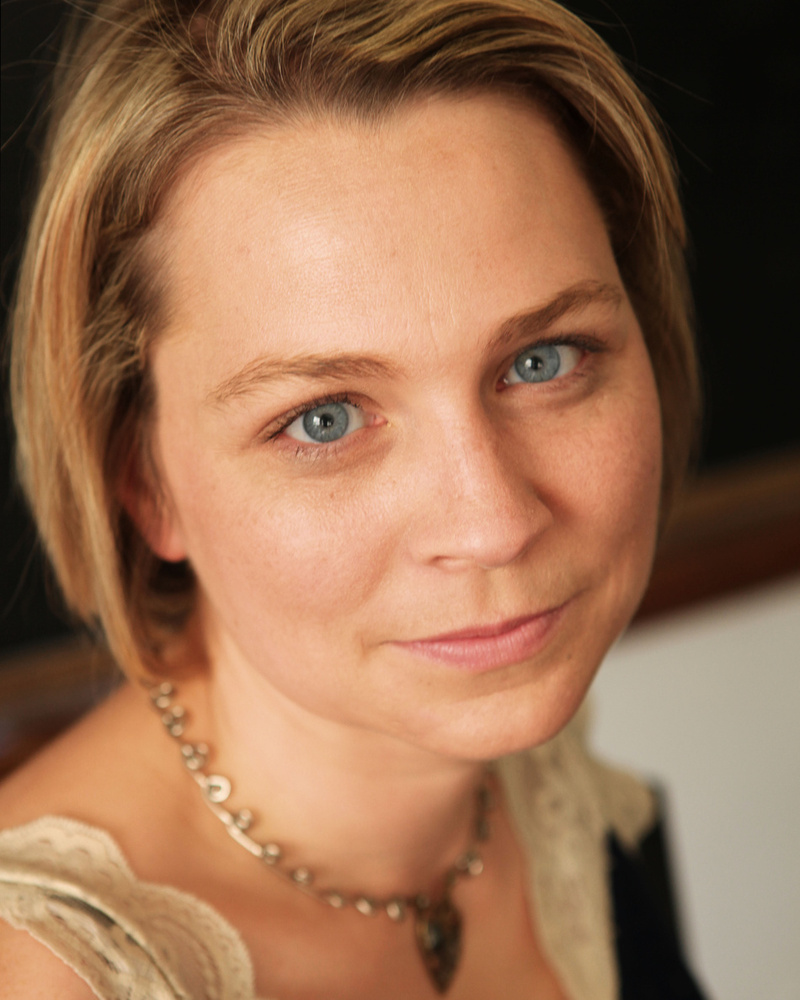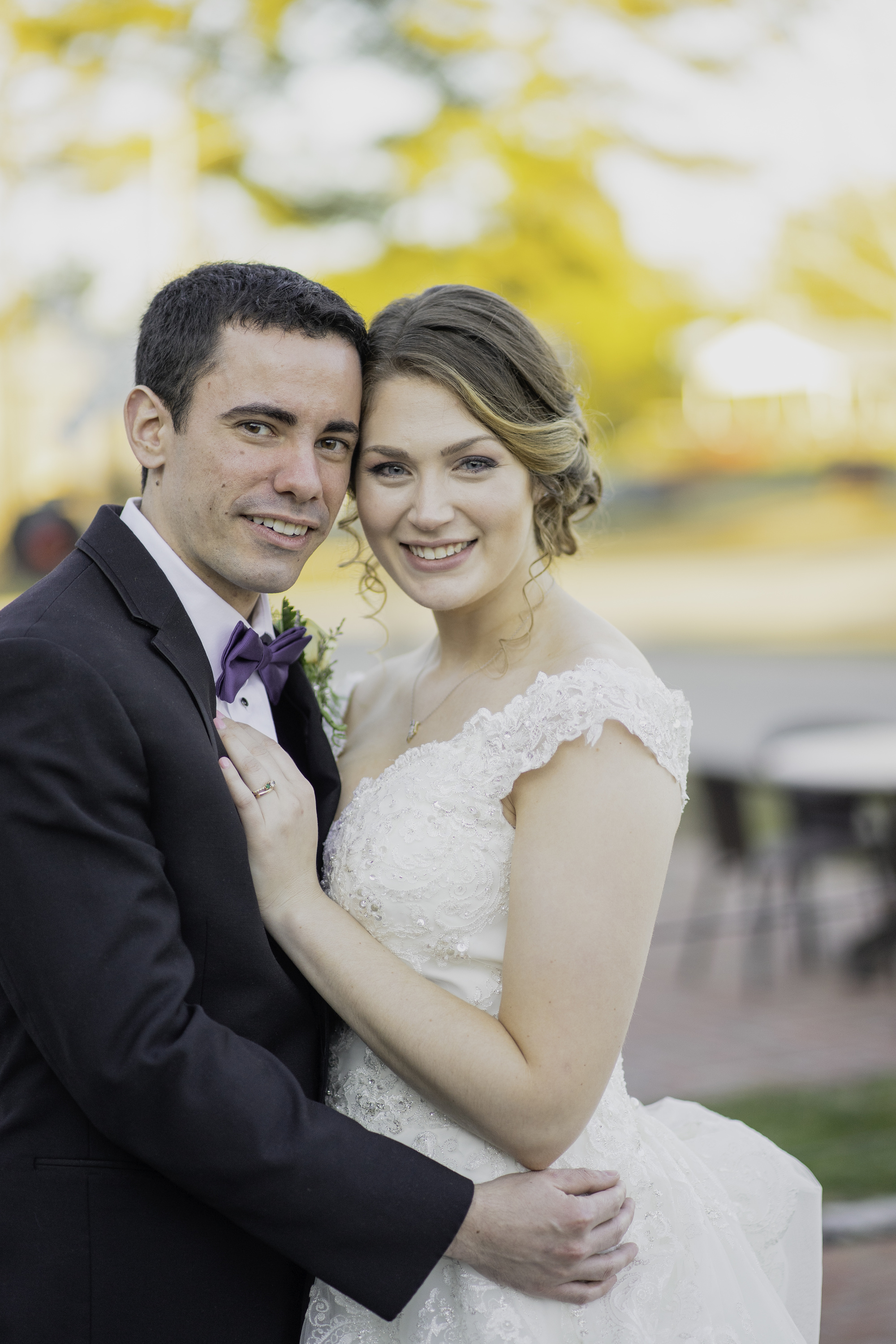 Featured Albums
Get in Touch
We would love to hear more about your plans for your special day, so please do get in touch to check our availability and prices.