Artistic Storytelling
Our wedding images and portraits capture Personality, relationships and great moments to be shared for years to come.
Have Fun Taking Photos
We love to laugh crack jokes and just have fun at our sessions. Laughter relaxes everyone and lets face it pretty much everyone get a little nervous in front of a camera, Even for serious photos.
The Finest Products
We produce our final works with the most highest quality materials and finest products from around the world. We want only the Best
The Best in Portrait, Boudoir, Glamour and Wedding Photography
Noblesville Photographer, Darlynn Portraits & Photography specialize in portraits, boudoir, glamour, seniors, and wedding photography.
Whether it's family portraits, maternity portrait, newborn photography, senior portraits, corporate, glamour and beauty photography or boudoir photography; Darlynn Portraits & Photography can provide a artistic and unique look for you. We offer the best photography in the Noblesville, Carmel, Westfield, and Fishers area for our clients. I Love what I do and it shows in my photographs!
I have always enjoyed capturing moments for other people to cherish.
I am available for all your occasions whether it be personal (i.e. weddings, christenings, family portraits) where my style is relaxed and unobtrusive to capture the more natural shots, or more formal posed and professional portfolios and corporate events.
Based in Indiana with over 20 years' experience, natural & easy going 'in the moment' professional photography.
Artistic Wedding Photojournalist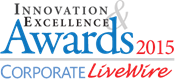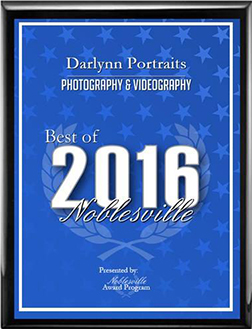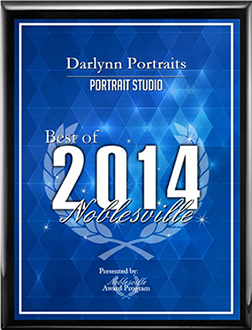 Darlynn Portraits Received 2014 & 2016 Best of Noblesville Award
Noblesville Award Program Honors the Achievement
NOBLESVILLE May 19, 2016 -- Darlynn Portraits has been selected for the 2016 Best of Noblesville Award in the Photography & Videography category by the Noblesville Award Program.

Each year, the Noblesville Award Program identifies companies that we believe have achieved exceptional marketing success in their local community and business category. These are local companies that enhance the positive image of small business through service to their customers and our community. These exceptional companies help make the Noblesville area a great place to live, work and play. Various sources of information were gathered and analyzed to choose the winners in each category. The 2016 Noblesville Award Program focuses on quality, not quantity. Winners are determined based on the information gathered both internally by the Noblesville Award Program and data provided by third parties.

About Noblesville Award Program
The Noblesville Award Program is an annual awards program honoring the achievements and accomplishments of local businesses



throughout the Noblesville area. Recognition is given to those companies that have shown the ability to use their best practices and

implemented programs to generate competitive advantages and long-term value.
The Noblesville Award Program was established to recognize the best of local businesses in our community. Our organization works exclusively with local business owners, trade groups, professional associations and other business advertising and marketing groups. Our mission is to recognize the small business community's contributions to the U.S. economy.
SOURCE: Noblesville Award Program

Noblesville Award Program

________________________________________________

Please contact me with any questions, I'd love to hear from you.

God Bless you all,
With warm regards
Darlynn Portraits & PHOTOGRAPHY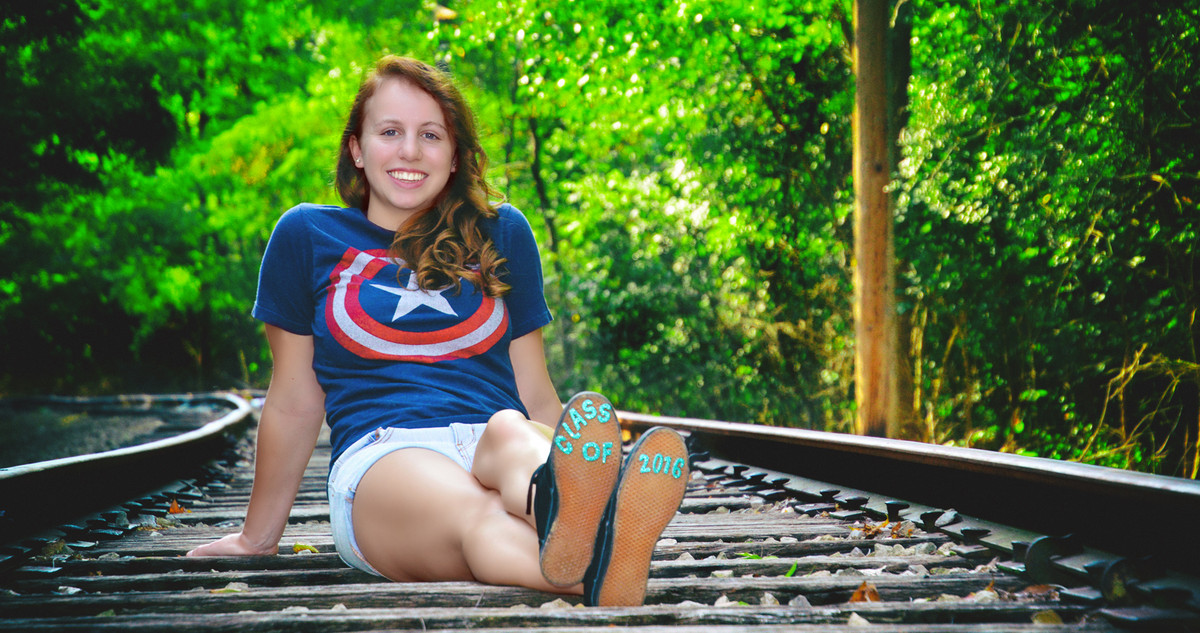 We would love to hear more about your plans for your special day, so please do get in touch to check our availability and prices.