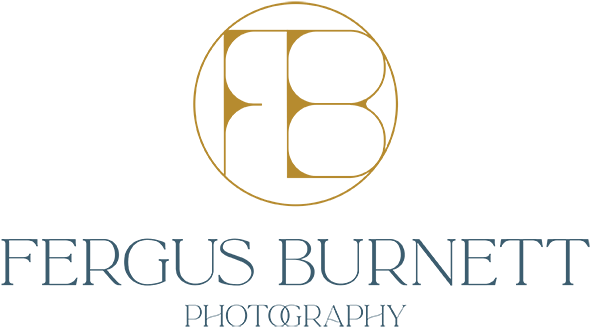 Fergus works with you to create high quality images for your charity, school or business wherever you are in London, the South East or beyond. His work includes national campaigns, editorial commissions, events, portraits and corporate photography. He is one of only three photographers approved by the Royal Household, entitling him to work at Buckingham Palace, Windsor Castle and other royal residences. Fergus is also available for private commissions and weddings.
Clients include: British Heart Foundation, Clarion Housing, Costa Coffee, Cystic Fibrosis Trust, The Duke of Edinburgh's Award, Harrow School, Just Eat, Imperial College, Ireland Fund of Great Britain and The Royal Philharmonic Orchestra amoungst many others.
He is also co-director of
Silversky Media Ltd
which offers aerial photography and videography, 360° tours and virtual tours.