Click Here to Check out your
Midland High Senior's Graduation 2023 Picture!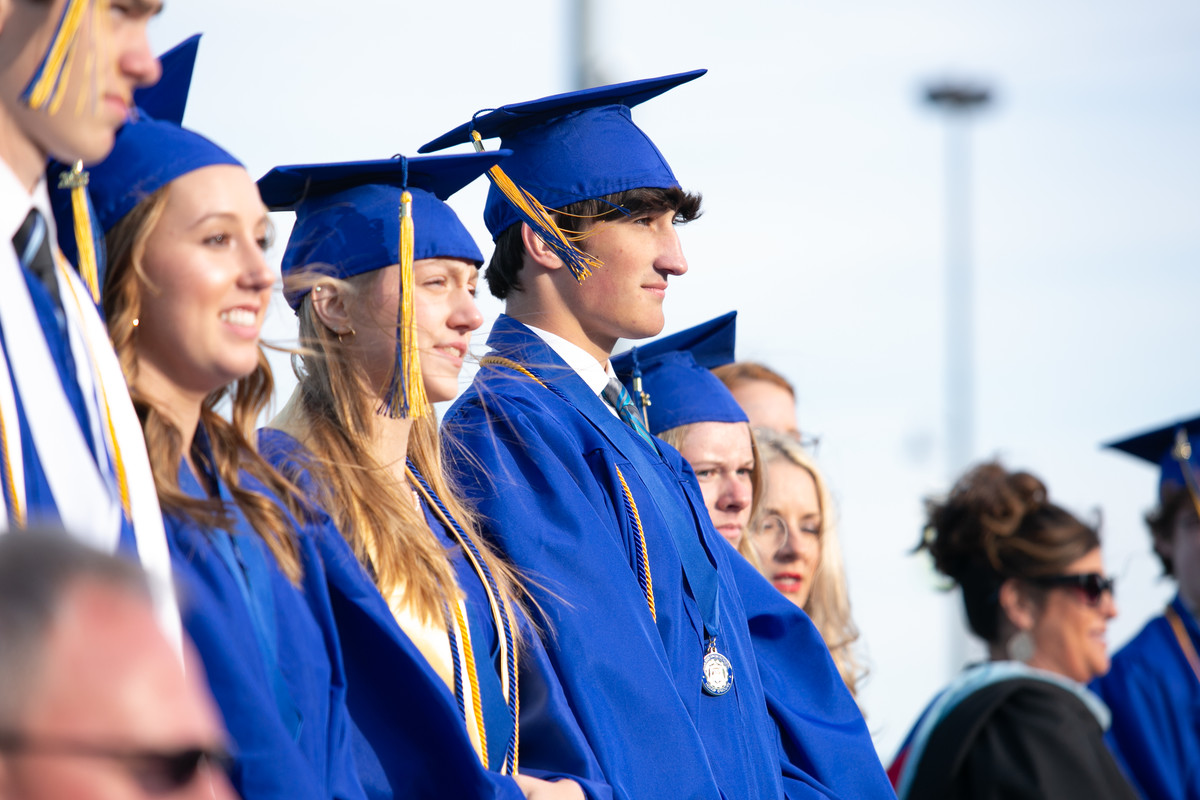 __________________________________________________
Our summer and fall calendar is now open for
The Class of 2024!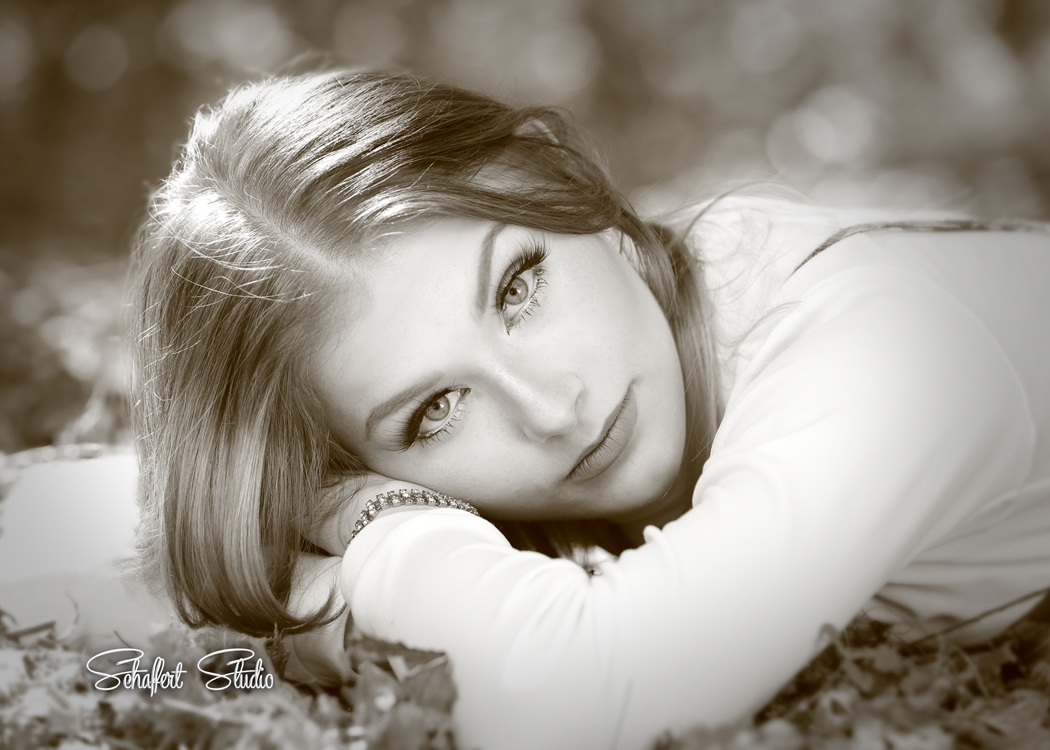 We specialize in
Senior Pictures,
Family Portraits,
Wedding Photography,
Professional Headshots,
Corporate Headshots,
Sports and Team Photography, and
Special Event Imaging.

Call us at (989) 687-6884 to arrange your photo session.
Or, better yet, check our
online calendar
and book at your convenience.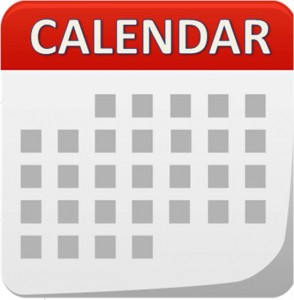 We're a quick drive just 12 minutes west of Midland Michigan.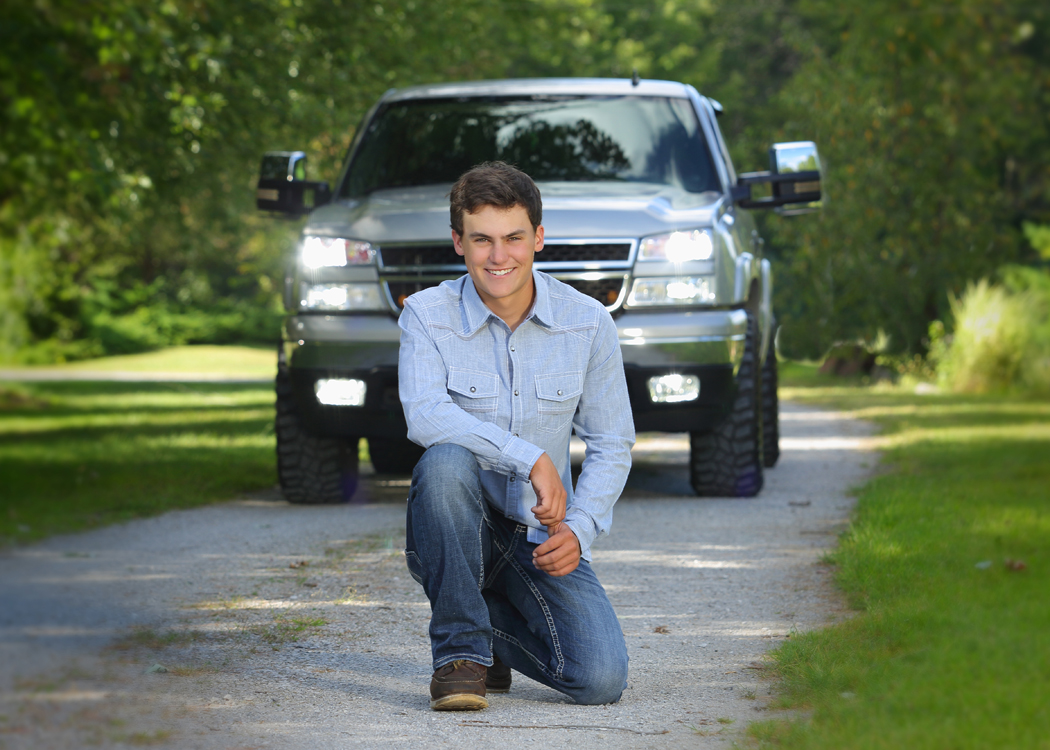 We Require No Minimums.
(That's a very good thing for you!)

You enjoy total freedom to order any amount of any pose at any time!

Retouching is
always
included.
Here's our online calendar
for available dates and times.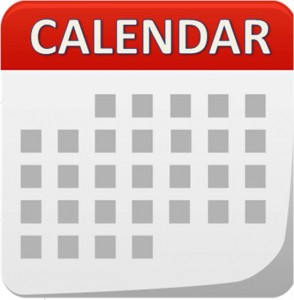 We look forward to serving you!

Lee Schaffert